PASSEX exercise
United States of America ans India conduct Naval exercise "PASSEX" in the strait of malacca. USA USS Nimitz (world's largest aircraft carrier) with Indian warships participate in exercise.

SABANG PORT
Sabang Port, Indonesia: In 2018, India got the military access to Sabang Port which is located right at the entrance of Malacca Strait. This strait is one of the world's famous choke point.A large chunk of trade and crude oil passes on to China through this region.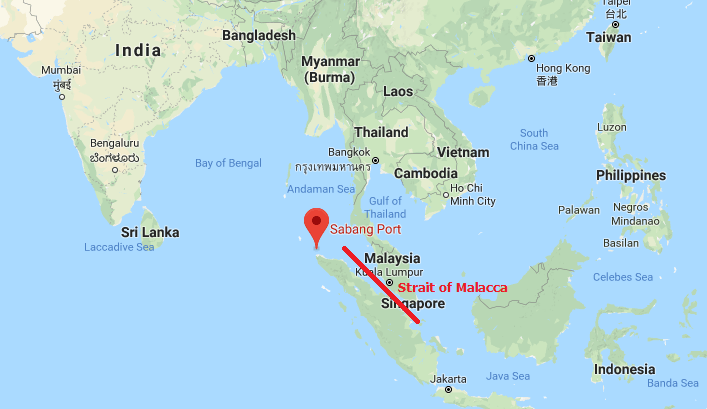 About PASSEX
Recently, Indian Navy has conducted similar PASSEX exercise with Japan Maritime Self Defence Force and French Navy ("La Royale"). PASSEX stand for passage exercise. A PASSEX is normally conducted when there is an opportunity in contrast to pre-planned maritime drills near china region.
India US warships conduct Naval PASSEX exercise India US warships conduct Naval PASSEX exercise